The Radio and Audio Funding Award (RAFA) is awarded annually to an emerging audio producer based anywhere in the world to create an original radio or audio documentary in the English language. The application must fulfil the core criteria detailed below. A main award of £5,000 plus mentorship from a top industry professional will be awarded to an audio documentary-maker to produce a feature-length programme. We will also be awarding £1,000 to each of our four runner-ups.
Ahead of announcing our 2022 winner, we will be hosting a virtual development workshop for our finalists at the beginning of January 2023. See below for more details.
Applications for 2022 are now closed.
A story-teller with demonstrably strong interviewing skills
Demonstrates passion for the subject whilst retaining fair-mindedness
Demonstrates a real sense of independence
Personal but not partisan
Wry humour welcome
Strictly no 'Whicker impersonations'
Unique access to engaging characters in unusual or inaccessible locations

Contributors have agency, their story emerges in their own words

A demonstrable flair for coaxing the human spirit into revealing itself

The author demonstrates intimacy with but does not overshadow the subject
Spirit of inquisitiveness that leaves viewers wanting more
Tells us about something new and unexpected about the world
Excites wonder
Understands how wit can illuminate the toughest or most nuanced real life drama
Original use of technology
Playful with story-telling means – breaking new ground and/or using old ground to re-invent new style
No campaigning, pre-set agendas or political theories
Open to audio producers from anywhere in the world, but the programme must be in the English language
Award money will either be paid into the award-winner's registered production company, or to an individual (if they are applying as a sole producer)
Up to six minutes of original taster audio recording is required at the time of applying
Applicants must have an executive producer on board at the time of applying
If applicants reach the finals they will be awarded £1,000 and invited to join a virtual workshop on Saturday 7th January 2023
Our 5 finalists will be contacted by Friday 16th December 2022 and our winner will be announced on Thursday 19th January 2023
The judges' decision is final.
We recommend that, well in advance of the deadline, you go through the full application questions in order to prepare your answers according to the requested word limits, and gather the necessary links and information. You can download a Word template of the application form from the button at the end of this section. You can expect to answer questions on the following:
Section 1: The title of your project and a two-sentence 'hook'.
Section 2: Your name, if your application is connected to a registered audio production company or if you are applying as a sole producer, details of the production company (if applicable), your role in connection to the application.
Section 3: A link to 6 minutes of preliminary sound recording for your project (for judging purposes), confirmation that you have the right to upload this, the likelihood that your programme will be finished before the Autumn 2022 deadline.
Section 4: Up to 1500 word synopsis of your project, up to 300 words on how your project meets the criteria, an estimated budget (in GBP) of various elements in production and post-production of the programme, any existing funding or plans for future funding, details of your executive producer, confirmation that your project complies with our majority sponsor criteria (see section 4.6 in the RAFA Terms and Conditions).
Section 5: Your background in audio documentary making, 50 words on how you learnt your documentary making skills, 50 words on what inspires you to make documentaries, 50 words on how the funding will benefit your project, 50 words on why an audience would really love to hear your programme, your compliance with rules on transferring funds, your agreement with our terms and conditions.
To enable you to further plan your answers in advance before applying via our online portal, you can download a Word template of the application form from the button below. Alternatively, if you have any issue with the online portal you may send a completed version of this Word template directly to apply@whickerawards.com ensuring that the document and email subject are named accordingly to your programme title.
Download Application Form Template
Do I need to pay to enter?
No, all of our awards are free to enter.
Do I need to be a UK citizen to apply?
No, we accept applications worldwide.
Does my proposal have to be in English?
Yes, we will only consider proposals in English. The taster audio material and proposed programme should be in the English language, or in voiced over dubbing for audio originally recorded in languages other than English.
Is there a deadline for applying to the Radio and Audio Funding Award?
Yes. The Radio and Audio Funding Award is awarded annually, and is open for applications until Midnight GMT on Wednesday 30th November 2022. 
Can I submit more than one proposal per cycle?
No. We will accept one proposal, per applicant, per award, per year.
When will I find out if I have been successful?
Shortlisted applicants – five projects each year – will be contacted on Friday 16th December 2022. These five finalists will be invited join a virtual development workshop on Saturday 7th January 2023 and our winner will be announced on Thursday 19th January 2023. If you have not been successful, you will be notified by email ahead of any public announcement of the finalists.
Can I request feedback if my project is not accepted?
Our resources for giving feedback are very limited. If your application is unsuccessful and you are prepared to wait, we can arrange for a 7 minute feedback slot by phone.
Is there an age limit for applying?
No, all of our awards are open to applicants of all ages (18+).
Whicker's World was all about travel, so are these awards for travel programmes?
No. Whicker's World was always more about the people rather than the places – and this legacy exists to support documentary-makers who can introduce us to wondrous 'new worlds', whether or not they are across the globe or across the room.
What do you mean when you say you are looking for "authored" work?
In its most literal interpretation, this would mean that the programme is narrated. However, the meaning of 'authored' can be stretched and expanded in this context. Above all we are looking for a story that could only be told by the applicant who is proposing the project. They will have ownership of the story, outstanding access, and a demonstrable passion for the subject at hand.
The phrase that Alan Whicker used in this regard was a 'signed' documentary. It meant that he stood by whatever was said or done in the programme, as such Whicker's World programmes showed the world from Alan's point of view as he interacted with it. This was true even when it appeared that those he met were doing all the talking and when he hardly appeared on screen. In the same spirit we are looking for your take on another world that remains truthful, professional and acknowledges other points of view. We are also looking for wit and flair in the way you script, edit, select and juxtapose your contributors and perhaps reinvent, or stretch, the grammar of the form to new heights. In other words, we are looking for a story well told. In this way a documentary with no presenter or narrator may still be considered 'authored'.
How do I apply?
Click on 'Apply now' below. Please note that we can only accept applications via our comprehensive online form. Ensure that you are eligible to apply according to our criteria and terms and conditions before starting your application.
How long will the application form take me?
We cannot put a timeframe on this, but you should set aside ample time to complete the form. We recommend that you read through the application form in advance in order to fully prepare your answers and materials ahead of time. Visit our application checklist for more information.
What length should my completed radio or audio documentary be?
The usual broadcast length for audio documentary is 28 minutes long, this would be the ideal length. However, we will consider submissions for documentary proposals structured to be as long as 45 minutes.
What if I cannot attend the development workshop on Saturday 7th January 2023??
The development workshop is not compulsory, but we will try our best to accommodate each of our finalists.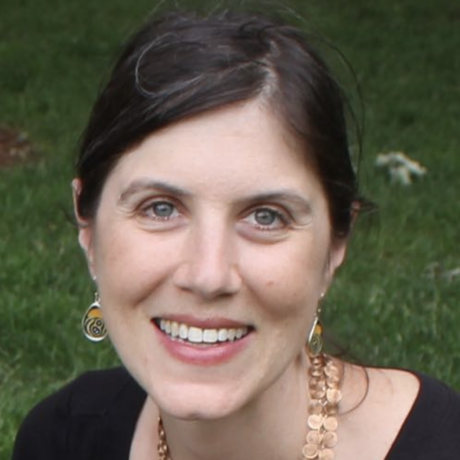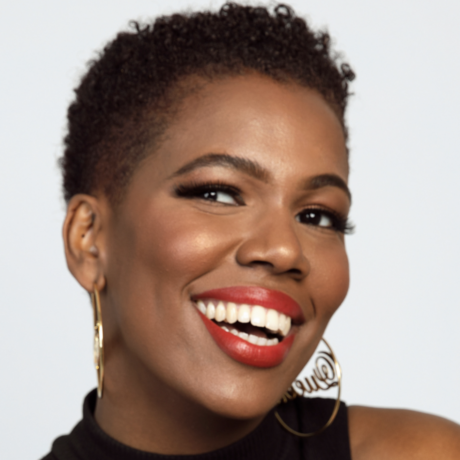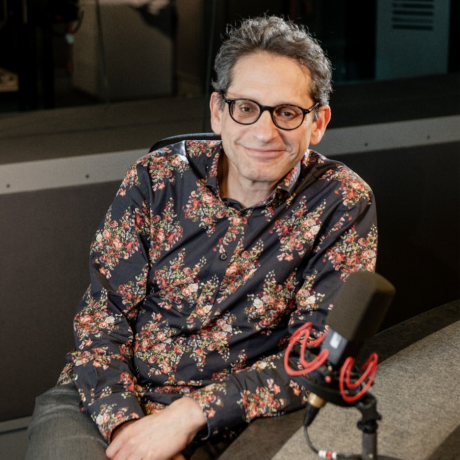 The Whickers remains committed to enabling those who create audio and allowing great documentary ideas to flourish.
Read More