10 of the Best Documentaries to Watch For Free Today
Avoiding spending in preparation for the Christmas season can be tricky at best. In order to keep you entertained (and in the money) we've compiled a list of the best documentaries that you can watch for free at home today. With help from some of our followers on Twitter, here's our top 10 online picks..
ITV3:  Secrets of Growing Old
In our technologically advanced times, getting old is changing face and "80 is the new 60". This ITV3 documentary explores what it means to be old in today's world, investigating who exactly we define as "old" and the ways in which that perception is changing. Could it be that our bodies, minds and attitudes are getting better with age? A witty and moving exploration of the latest science of ageing, the film provides an insight in to the lives of some remarkable elderly people. From a first-time skydiver to World Masters Athletics Championship athlete Charles Eugster (also the subject of Selah Hennessy's documentary The Pacemaker), this ITV documentary proves once and for all that age is only a number.
Click here to watch Secrets of Growing Old on ITV3
      2. Channel 5: Gangland
With strong language and scenes of violence and drug use throughout, this gripping doc is not one to watch with the family. Gangland is a two-part documentary on the dangerous and at times deadly lives of London's infamous street gangs. A pioneering experiment in documentary access, the film gives the cameras to the gang members themselves and allows them to share their experience in their own words. As fly-on-the-wall as it gets, the first episode 'Turf Wars' examines the conflicts and makeshift borders between rival gangs in the UK capital. Episode two 'Murder' looks in to the deaths of various young victims, some of whom were in their early teens when killed in cold blood on the streets of London.
Click here to watch Gangland On Channel 5
      3. BBC iPlayer: Planet Earth 2 
Classic nature doc series Planet Earth returned this month with its extraordinary second round of programmes. The series documents some of the planet's most remote island ecosystems and the tiny creatures that inhabit them. First episode 'Islands' gives an in-depth and profoundly cinematic insight in to natural life like never before seen on screen. From Christmas Island's famous March of the Crabs to the Antarctic island home of the world's largest colony of penguins, the footage is intricate, dynamic and visually stunning, leaving viewers more than a little teary-eyed. Episode two 'Mountains' is equally jarring, featuring snow leopards and golden eagles galore, all to the soothing tune of David Attenborough's iconic narration. Next up is episode three 'Jungles'- we can't wait.
Click here to watch Planet Earth 2 Online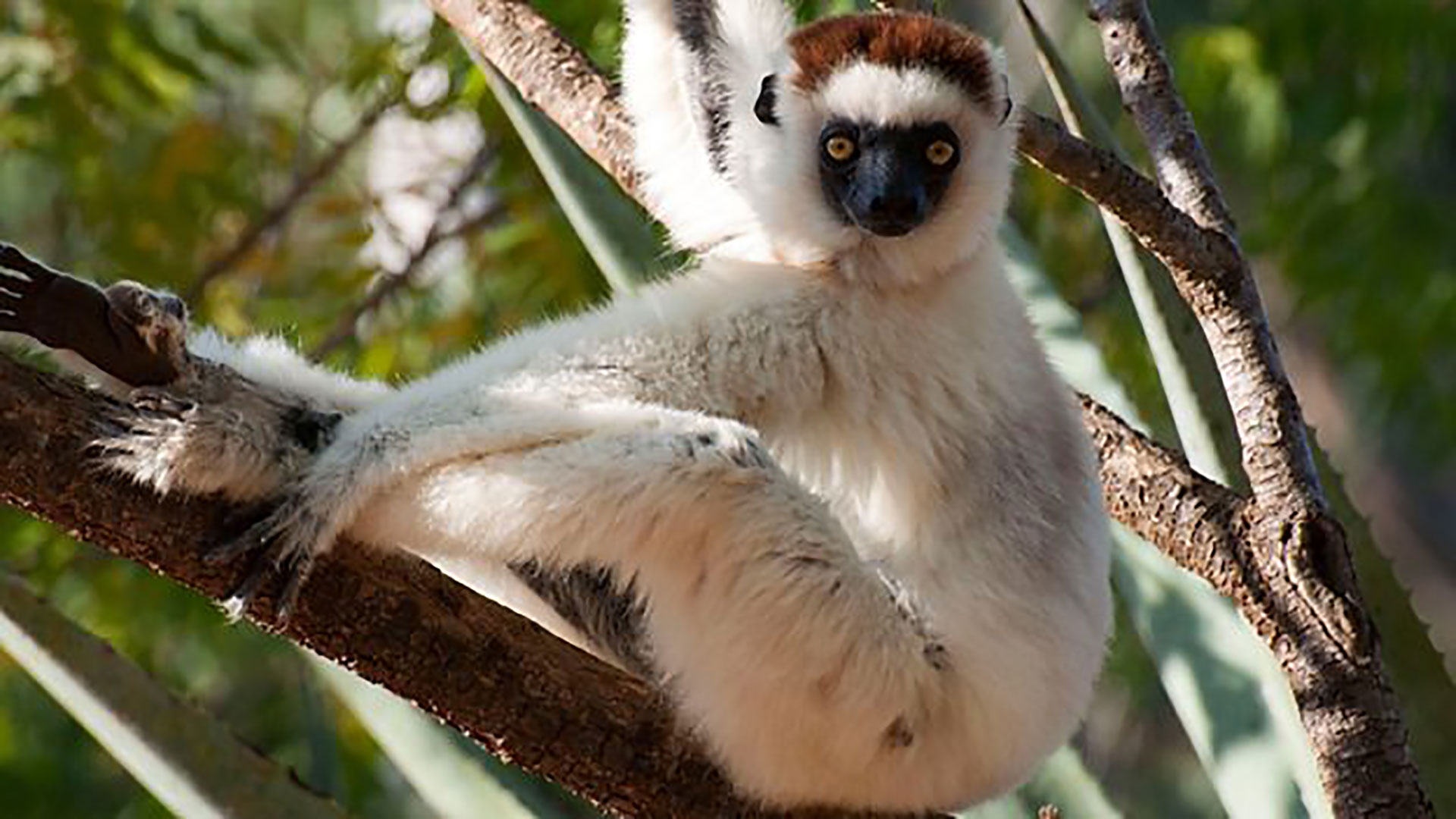 4. BBC iPlayer: This World, Unarmed Black Male 
On 22 April 2015, police officer Stephen Rankin received a 911 call alerting him to a potential shoplifting at a Walmart store in Portsmouth, Virginia. In an act he claims was simply 'following the law' Rankin shot and killed 18 year old William Chapman- a local black male who often visited the store. With it later emerging that the victim was unarmed, this film provides an exploration in to the increasingly topical issue of police brutality in the US and beyond. Using real calls from that fateful day and featuring interviews with Rankin and Chapman's family, this timely documentary probes both sides of the story and invites the viewer to make up their own mind.
Click here to watch Unarmed Black Male on BBC iPlayer
    5. Real Stories: Poor Kids
Real stories is a free Youtube channel offering an expansive collection of documentaries on global and cultural issues. Poor Kids is a feature documentary giving a thought-provoking insight in to Britain's poorest families. Told by a handful of the 3.5 million children who live below the breadline, the crew follow kids living across the UK to see how poverty affects our most vulnerable. Whilst 11 year old Sam from Leicester faces bullying at school for wearing his sister's hand-me-down shirts, 10 year old Paige from Glasgow is getting ill from the mould in her decaying council flat. A stark look at a very real side of poverty very seldom shown on screen, Poor Kids puts Britain's most disadvantaged children in to focus. 
Click here to watch Poor Kids on Real Stories
6. BBC iPlayer: HyperNormalisation
Adam Curtis's most recent documentary HyperNormalisation is an almost three hour long epic. It explores how the seemingly 'chaotic' events currently enveloping the world are all related. Beginning in the 1970's, the film weaves together the storylines of the Assad regimes, Henry Kissinger, Muammar Gaddafi's reign, the rise of radical Islam, the invention of the internet and social media, Putin, Trump and how we ended up in a 'post-truth democracy'. A lot to absorb, but captivating from start to finish. Ultimately, the film tries to show that in the midst of all this chaos, the West has chosen to retreat into a simplified and 'fake' world. For those looking for a better understanding of the world we live in, and what factors led to the outcome of the US presidential election, this film is essential viewing.
Click here to watch HyperNormalisation on BBC iPlayer
7. The Guardian: Desert Fire
Desert Fire is the latest short film in the Guardian documentary series. It follows the journey of the Kurdistan national football team as they train and compete in the 'rebel' world cup for stateless nations, minority ethnic groups and unrecognised territories. The team is comprised of Kurdish players from across Northern Iraq, some of whom have left behind their normal jobs or taken leave from fighting Islamic State with the peshmerga military forces, to compete in the 2016 tournament in Abkhazia, Georgia. For a group so passionate for identity and independence, the tournament represents much more than just a chance to play football. Set against the backdrop of global events and Iraq's current political climate, this film tells the story of a unique but united group of players as they look to prove themselves.
Click here to watch Desert Fire on the Guardian website or on YouTube below:
8. YouTube: Getting Away With Murder
This news and current affairs documentary, made for broadcaster SBS Australia, focuses on mass killings of suspected drug users in the Philippines. The country's controversial President Rodrigo Duterte pledged to rid the country of drug users when he took power this summer, encouraging vigilantes to kill drug users and 'pushers'. Over 1,500 people have been killed and police death squads since he assumed office, and that number is increasing by around 40 each day. Now, four months into Duterte's presidency, this documentary examines how his extreme drug policy has brought fear and grief to thousands of Filipino families. The film gives a comprehensive insight into the issue through the eyes of victims, drug users, the police, vigilantes and human rights activists. Watch on YouTube below:
9. YouTube: Mni Wiconi: The Stand at Standing Rock
Standing Rock Indian Reservation in North Dakota has been in the news this year, with demonstrations taking place there to protest the Dakota Access pipeline. The demonstrations made waves in the documentary-making world in October when felony charges were brought to filmmakers Deia Schlosberg and Lindsey Grayzel, who were documenting the protests. This short (8:26) documentary, Mni Wiconi: The Stand at Standing Rock, explains the significance of Standing Rock and why so many people are fighting to prevent the proposed pipeline from going ahead. Watch on YouTube below:
10. YouTube: Day of the Fight
Stanley Kubrick is well known for his iconic fiction films, but his first film was a short documentary following Irish-American middleweight boxer Walter Cartier. The film follows Cartier as he prepares, with the help of his brother, to fight Bobby Brown in April 1950. From eating breakfast to attending mass, to the final preparations and waiting in the dressing room, the film is a fascinating insight into the life of the boxer. Perhaps more fascinating is noticing Kubrick's now well-known style come through in his use of music, suspense and slick editing. Watch below:
Words by Megan O'Hara and Robbie Pyburn