The Film & TV Funding Award is awarded annually to an emerging filmmaker from anywhere in the world with the most promising pitch for a director-led documentary which fulfils the core criteria detailed below. With a main award worth £100,000 and a runner-up contribution of £20,000, The Whickers Film & TV Funding Award is one of the most significant documentary awards in the world.
Applications for 2024 open in October.
Key dates for 2024 round:
2nd October 2023: Applications open
31st January 2024 (23:59 GMT): Deadline for applications
Late April 2024: Shortlisted projects announced
June 2024: Finalists pitch their projects at Sheffield DocFest
June 2024: Winner of the Film & TV Funding Award announced at Sheffield DocFest Awards Ceremony
Storyteller with demonstrably strong interviewing skills.
Demonstrates passion for the subject whilst retaining fair-mindedness.
Demonstrates a real sense of independence.
Personal but not partisan.
Wry humour welcome.
Strictly no 'Whicker impersonations'.
Unique access to engaging characters in unusual or inaccessible locations.
Allows contributor's story to emerge in their own words.
Demonstrates a flair for coaxing the human spirit into revealing itself.
The author demonstrates intimacy with but does not overshadow the subject.
Spirit of inquisitiveness that leaves viewers wanting more.
Tells us about something new and unexpected about the world.
Excites wonder.
Understands how wit can illuminate the toughest or most nuanced real life drama.
Original use of technology
Playful with storytelling means – breaking new ground and/or using old ground to re-invent new style
No campaigning, pre-set agendas or political theories.
Must be the filmmaker or filmmakers' first 50+ minute documentary film where they own the director or co-director credit
Open to filmmakers from anywhere in the world. We encourage international filmmakers to apply
Projects must be at the late development to early production stage at the time of applying – this is not a finishing fund
Award money cannot be paid to an individual. Therefore applicants must either: provide proof of company viability; have a fiscal sponsor on board; have a nominated production company on board to create a dedicated project account for their film; or confirm that they are willing to set up a limited company and dedicated project account if shortlisted.
Up to six minutes of original taster footage is required at the time of applying
Must be accessible for an English-speaking audience – whether in the English language, or subtitled in English
Applicants must have an executive producer on board at the time of applying.
Should they be shortlisted, applicants must be available to travel to the UK in June to pitch their project at Sheffield DocFest (reasonable travel and accommodation covered by The Whickers)
We ask that the budget for your 50+ minute documentary film does not exceed £400,000 at the time of application
Applicants who at the time of application have other funding sources over the value of £300,000 are not eligible.
We recommend that, well in advance of the deadline, you go through the full application questions in order to prepare your answers according to the requested word limits, and gather the necessary links and information. You can download a Word template of the application form to help you to prepare your answers in advance by clicking the button link at the end of this section; email info@whickerawards.com if you have further queries.  In the meantime, you can expect to answer questions on the following:
Section 1: Title; logline; up to 300 words on how your project meets the criteria
Section 2: Personal and contact details; your role in the project
Section 3: Password protected link to teaser footage; publicity and deadline agreements
Section 4: Your treatment; up to 2000 word synopsis of your project; an estimated budget (in GBP) of various elements in production and post-production of the film; any existing funding or plans for future funding; details of your production company (or project account/fiscal sponsor); details of your executive producer; confirmation that your project complies with our majority sponsor criteria (see section 4.8 in the Funding Award Terms and Conditions)
Section 5: Your background in documentary making (if any); 50 words on how you learnt your filmmaking skills; 50 words on what inspires you to make documentaries; 50 words on how the funding will benefit your project; 50 words on why an audience would really love your film; confirm that you or a member of your team will be able to attend a live pitching event in the UK in June; your compliance with rules on transferring funds; your agreement with our terms and conditions.
Download Application Form Template
Do I need to pay to enter?
No, all of our awards are free to enter.
Do I need to be a UK citizen to apply?
No, we accept applications worldwide.
Does my proposal have to be in English?
Yes, we will only consider proposals written in English. The accompanying taster footage should either be in the English language or subtitled in English. We hope that successful applicants to the Film & TV Funding Award will one day see their work broadcast on UK television, the original home of Whicker's World.
Is there a deadline for applying to the Film & TV Funding Award?
The deadline for applying for the 2024 Film & TV Funding Award is the 31st of January 2024 (23:59 GMT).
Can I still apply if my Co-Director has previously directed a 50+ minute documentary?
No. Both Director and Co-Directors have to be first-time feature (50+ min) directors.
Can I submit more than one proposal per cycle?
No. We will accept one proposal, per applicant, per award, per year.
When will I find out if I have been successful?
Shortlisted applicants – five projects each year – will be contacted at the end of April 2023. These five finalists will be invited to pitch their projects to a judging panel at Sheffield DocFest in the UK in June 2023 (reasonable travel & accommodation costs covered by The Whickers). The main award-winner and runner-up will be announced at the Sheffield DocFest award ceremony on the evening of the pitch.
Can I request feedback if my project is not accepted?
Due to the volume of applications we receive we unfortunately do not have the capacity to offer feedback to all unsuccessful applications.
Is there an age limit for applying?
No, all of our awards are open to applicants of all ages (18+).
Whicker's World was all about travel, so are these awards for travel programmes?
No. Whicker's World was always more about the people rather than the places – and this legacy exists to support documentary-makers who can introduce us to wondrous 'new worlds', whether or not they are across the globe or across the room.
What do you mean when you say you are looking for a director-led documentary?
Above all we are looking for a story that could only be told by the filmmaker who is proposing the project. They will have ownership of the story, outstanding access, and a demonstrable passion for the subject at hand.
The phrase that Alan Whicker used in this regard was a 'signed' documentary. It meant that he stood by whatever was said or done in the programme, as such Whicker's World programmes showed the world from Alan's point of view as he interacted with it. This was true even when it appeared that those he met were doing all the talking and when he hardly appeared on screen. In the same spirit we are looking for your take on another world that remains truthful, professional and acknowledges other points of view. We are also looking for wit and flair in the way you script, edit, select and juxtapose your contributors and perhaps reinvent, or stretch, the grammar of the form to new heights. In other words, we are looking for a story well told. In this way a documentary with no presenter or narrator may still be considered 'director-led'.
How do I apply?
Visit our apply page. Please note that we can only accept applications via our comprehensive online form. Be sure that you are eligible to apply according to our 'rules', criteria, and terms and conditions beforehand.
How long will the application form for the Film & TV Funding Award take me?
Please be prepared to set aside some time for this, as the application process is comprehensive. We recommend reviewing the application form questions in order to prepare your answers and materials in advance. See further details in our application checklist.
Why do I need to provide a trailer/teaser footage with my application for the Film & TV Funding Award?
As well as your idea on the page, we are also judging your ability to realise it in sound and vision. The audiovisual material you provide will give us clues to your style, tone, professionalism, storytelling gifts and the characters you have researched. If you are shortlisted, your footage will be shown as part of a pitching event at Sheffield Doc/Fest in June 2020 in front of top industry judges.
I am currently applying for other sources of funding for my project, am I still eligible to apply?
Yes. However, in order for The Whickers to maintain its non-commercial rights as a major fund holder, you may only apply if other funding awards are less than £300,000 in total and don't diminish the rights required for the foundation. We therefore ask that the budget you submit for your 50+ minute documentary does not exceed £400,000. See more in our terms and conditions.
Why do I need to have a production company to apply?
We cannot pay award money into a personal bank account. Applicants must either have their own limited production company – or an executive producer with a registered production company willing to create a separate account for project funds. This is to safeguard the award-winners and The Whickers, ensuring that the project can be properly audited so there is never any doubt that the funding has been spent as intended.
If successful, do I receive the £100,000 funding in one instalment?
No. Once you have agreed the deliverables with The Whickers you will receive £30,000. The next payment of £30,000 will be delivered once the principal filming has been completed. The third payment of £30,000 will be delivered when there is a rough cut. The last £10,000 arrives after the fine cut. You can find more information about this in the Film & TV Funding Award Terms & Conditions.
Is the prize money taxed or tax-free?
It depends. As a general rule if one receives an award or prize which is related to their trade or profession it is taxable. If you win a prize which is awarded for merit and where you have not entered then it is tax free.
Examples:
– A golfer winning a prize entering a competition is clearly taxable
– the Nobel Peace prize award is non taxable
– if I enter an art competition and win a prize it is non taxable on me as art is a hobby
In essence each recipient of the Whicker Prize has to determine for themselves whether it is taxable or not as it depends on their own circumstances, in essence is audio documentary making a pastime or their recognised profession?
Please note that the above only applies to the law of England and Wales. The general principles tend to be the same in most other countries, but you do need to check and should take advice from a qualified accountant. Here's a useful summary we've turned up which was put together by the Arts Council For Britain:  https://www.artbusinessinfo.com/tax-prize-money.html
Can my producer co-present my pitch at Sheffield DocFest?
As the Film & TV Funding Award is an award for emerging directors, only the Director and/or Co-Directors will be invited to Sheffield DocFest to pitch their project on stage. The Whickers are not responsible for covering travel costs or expenses for any producers connected to our shortlisted projects.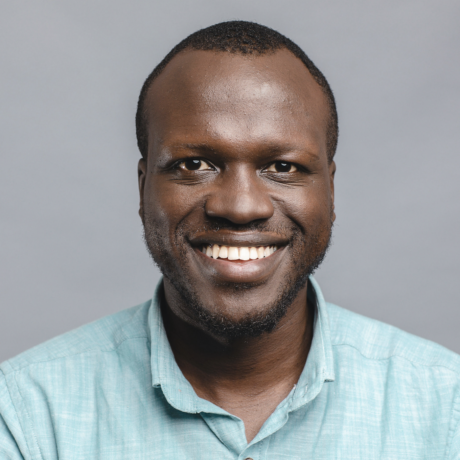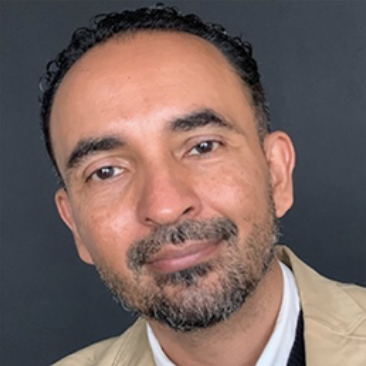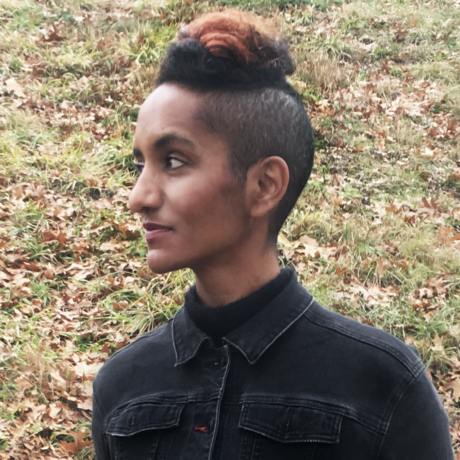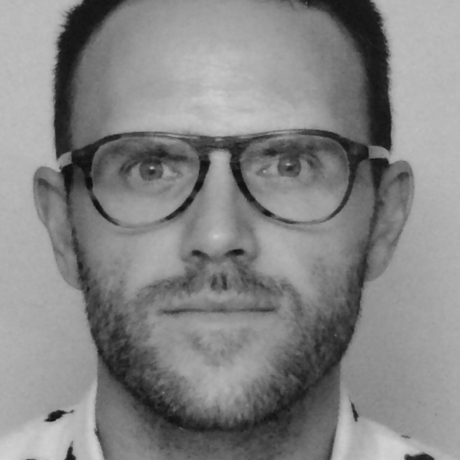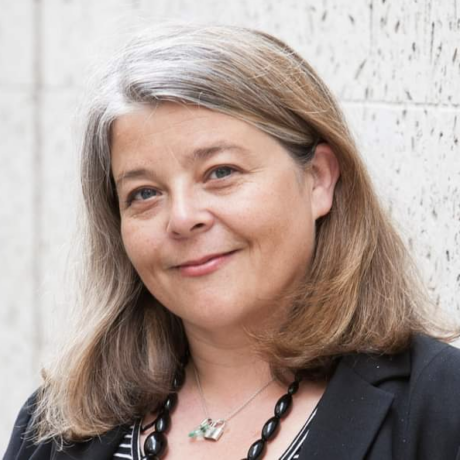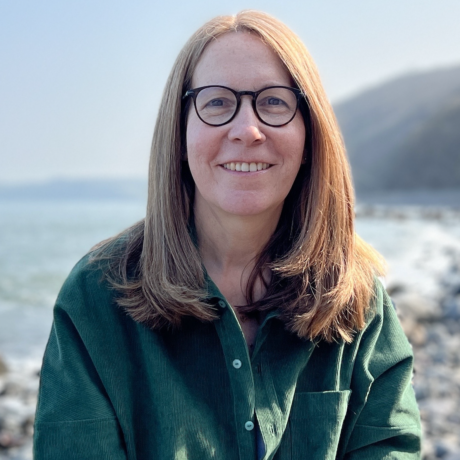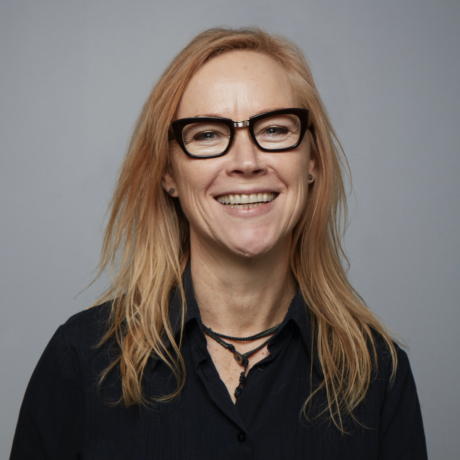 The Whickers remains committed to enabling filmmakers and allowing great documentary ideas to flourish.
Read More