5 of the best LGBT documentaries at this year's BFI Flare Festival
It's our favourite time of year as the BFI Flare Film Festival is back, this year with one of its most diverse programmes ever. From the lives of trans women and men across the world to an intense family dramas wrapped in  stigmatisation, we've listed some of the best documentary events from this year's fest.
Memories of a Penitent Heart
Growing up, director Cecilia Aldarondo's family kept her uncle Miguel's death wrapped in mystery. An AIDS sufferer facing emotional blackmail from his religious mother, Miguel spent much of his life in turmoil, caught between his family and his partner of 12 years, Robert. In an expedition to uncover the truth, Aldarondo delves in to home movies and personal documents as  well as interviews with family members. A generation after Miguel's death, she manages to track Robert down- now a Franciscan monk living under the name Father Aquin. Can the wrongs of the past be put right after all this time? You'll  find out in this intimate family doc.
Screening at 7.30pm on Saturday 18th and 6.40pm on Monday 20th March click here for info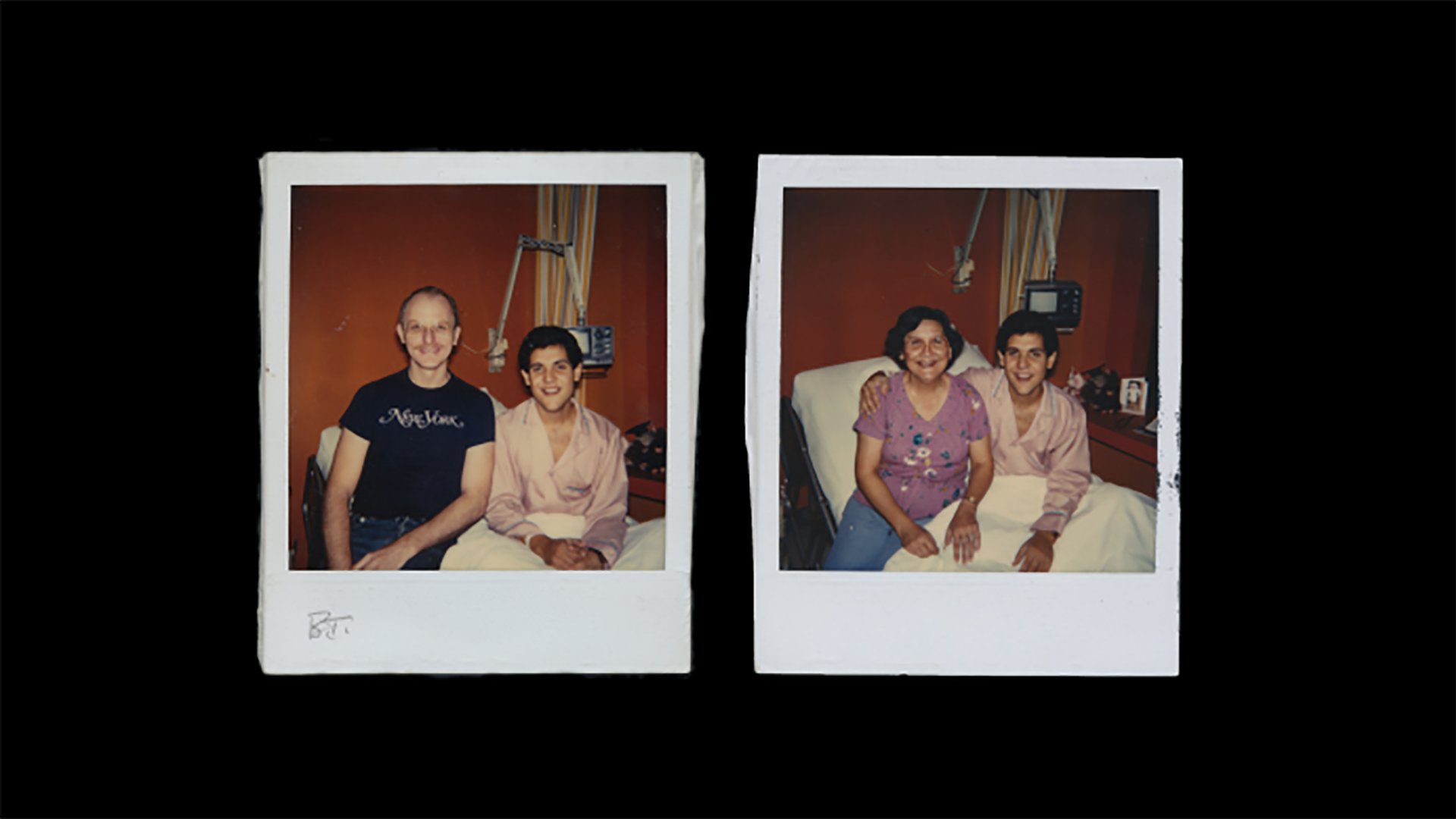 2. Raising Zoey and Girl-Heartened
Two back-to-back documentaries on transgender girls, this screening sheds light on the challenges of transitioning young and its effect on close relationships. Raising Zoey is a documentary shot by queer activist Dante Alencastre that tells the uplifting story of trans teenager Zoey and her family. Loyal and fiercely loving, Zoey's mother and sister show the world how transitioning doesn't have to be a traumatic process, and can be faced with pride, compassion and open-mindedness. Girl-Heartened follows the story of seven-year-old Polly, a feisty trans girl determination to transition despite her family's concerns.
Screening on Friday 17th March at 6.20pm, Saturday 18th March at 3.50pm and Saturday 25th March at 6.15pm click here for info 
From Mario Jose Novoa on Vimeo.
3. The Pearl of Africa
Cleopatra Kambugu is a 27 year old transgender woman born and raised in conservative Uganda. She was born biologically male and despite the harsh anti-LGBT laws in her country managed to overcome the odds to transition in to a woman. After she was outed on the front page of Kampala's biggest tabloid, Cleo was forced to leave her boyfriend and flee to Kenya to escape reprisals from the authorities. This documentary of her life explores concepts of gender and identity in a turbulent political environment, as well as revealing the extreme consequences of transphobia and homophobia in Uganda.
Screening on Sunday 19th March at 8.30pm, Monday 20th March at 615pm and Friday 24th March at 8.20pm click here for info 
4.  Southwest of Salem: The San Antonio Four
In 1994, four gay women were each sentenced to up to twenty years in prison in San Antonia, California. They were charged with the gang-rape of two young girls, the nieces of one of the suspects, Elizabeth Ramirez . Nearly fifteen years later, the group known as the San Antonio Four were acquitted of their crimes after one of the girls came forward to admit that she had lied. This documentary follows the women from incarceration to release, delving in to the trial to uncover police biases against the LGBT community and its unmistakable link with the Salem Witch Trials. With incredible access to the women and their families over a decade of traumatic events, Southwest of Salem is simply unmissable at this year's Flare.
Screening on Monday 20th March at 8.40pm and Tuesday 21st March at 1.50pm click here for info 
5. Free Cece!
Actress Laverne Cox first won viewers' hearts with her depiction of gutsy inmate Sophia Burset in Orange is the New Black. She then went on to make history as the first transgender star of a network show with TV legal drama Doubt. Lately she has turned to the world of documentary, presenting and producing Free Cece!, a film on bi-trans woman Cece McDonald. In 2012 Cece was charged with second-degree manslaughter after being attacked by a group of men shouting racist and homophobic chants. The charge was protested across the world when she was forced to serve in two men's prisons. This documentary aims to shed light on the story, exploring the harsh reality of life for trans women of colour in modern America. 
Screening at 6.20pm on Tuesday 21st March and 8.30pm on Wednesday 22nd March click here for info 
Words by Megan O'Hara