Radio & Audio Funding Award Winner 2021
Unlike in previous years, our RAFA finalists did not pitch their projects in public in order to decide on a winner. Instead, each won £1,000 and were invited to join our RAFA Development Workshop. The additional prize bundle for our winning project consists of £5000, including mentorship from top industry professional and RAFA Judge, Ibby Caputo.
Meet the winner of our 2021 Radio & Audio Funding Award (RAFA) below. Click on the images for further details.
Time, Paper, Bone | Catherine Boulle & Bongani Kona - WINNER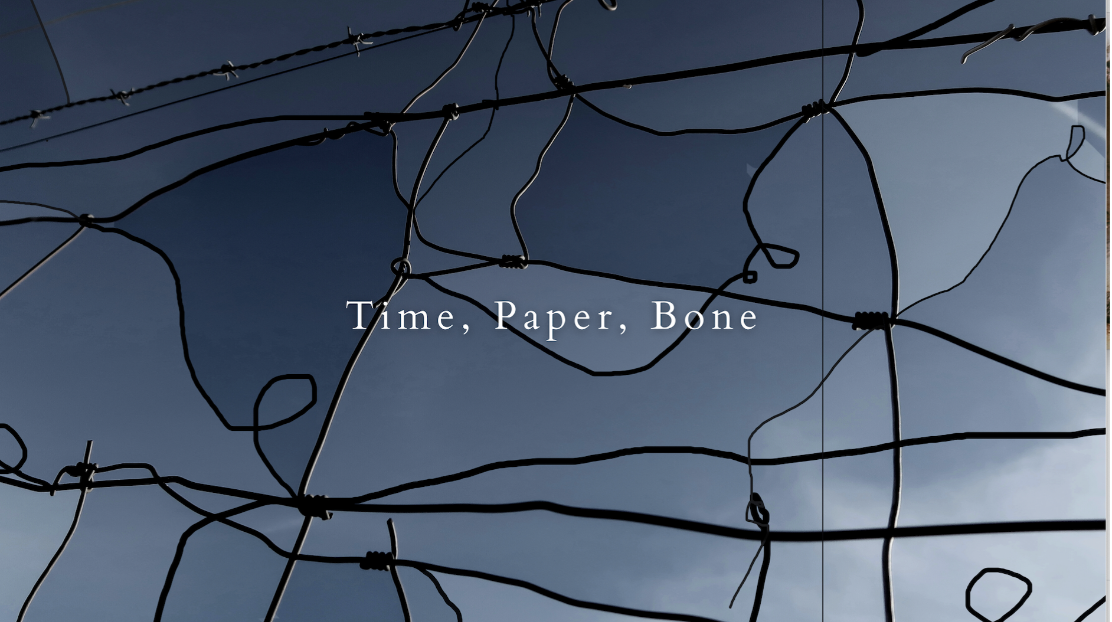 The Last Word | Talia Augustidis - HONOURABLE MENTION